Tu teisingame kelyje
Vienintelis Panevėžyje Muaythai klubas, kuris priims Tave į stiprią ir draugišką sporto bendruomenę. Turėsi galimybę sportuoti su Europos, Latvijos, Estijos, Lietuvos Muaythai ir kikbokso čempionais ir prizininkais! 
Numatoma karantino pabaiga
Your content goes here. Edit or remove this text inline or in the module Content settings. You can also style every aspect of this content in the module Design settings and even apply custom CSS to this text in the module Advanced settings.
Announcement:

Summer Tryouts Begin August 28th
No Results Found
The page you requested could not be found. Try refining your search, or use the navigation above to locate the post.
Baltic Muaythai open 2020
Sausio 31, vasario 1, 2 dienomis, Vilnius 
Lietuvos Muaythai čempionas:
Balandžio mėn. 4d., Panevėžys
Boys U14 Tryouts:
Aug 02 @ 2pm-6pm …Details
k
Cras ultricies ligula sed magna dictum porta. Sed porttitor lectus nibh. Donec rutrum congue leo eget malesuada. Cras ultricies ligula sed magna dictum porta.Cras ultricies ligula sed magna dictum porta. Sed porttitor lectus nibh. Donec rutrum congue Cras ultricies ligula sed magna dictum porta. Sed porttitor lectus nibh. Donec rutrum congue leo eget malesuada. Cras ultricies ligula sed magna dictum porta.Cras ultricies ligula sed magna dictum porta. Cras ultricies ligula sed magna dictum porta. Sed porttitor lectus nibh. Donec rutrum congue leo eget malesuada. Cras ultricies ligula sed magna dictum porta.Cras ultricies ligula sed magna dictum porta. Sed porttitor lectus nibh. Donec rutrum congue Cras ultricies ligula sed magna dictum por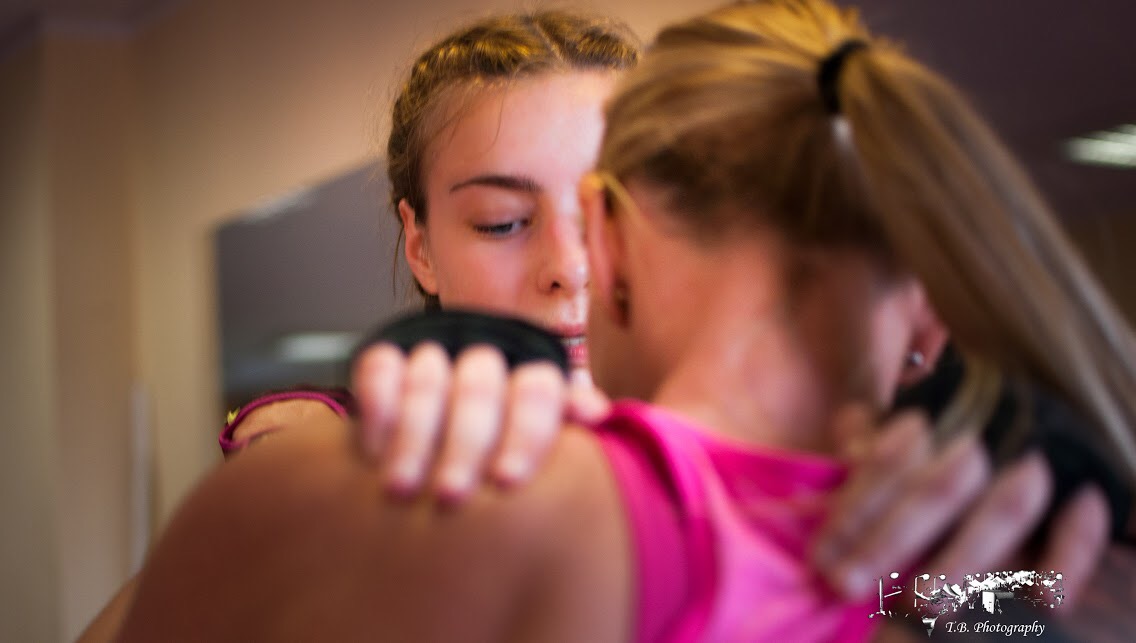 Aug 02 @ 2pm: Home, Field #2  -versus-  SF Monarchs
Aug 09 @ 7am: Away, Field #4  -versus-  SJ Extras
Aug 16 @ 11am: Home, Field #1  -versus-  MTV Blooms
Aug 23 @ 2pm: Home, Field #3  -versus-  SF Leads
Aug 02 @ 2pm: Home, Field #2  -vs-  SF Monarchs
Aug 09 @ 7am: Away, Field #4  -vs-  SJ Extras
Aug 16 @ 11am: Home, Field #1  -vs-  MTV Blooms
Aug 23 @ 2pm: Home, Field #3  -vs-  SF Leads
Aug 02 @ 2pm: Home, Field #2  -versus-  SF Monarchs
Aug 09 @ 7am: Away, Field #4  -versus-  SJ Extras
Aug 16 @ 11am: Home, Field #1  -versus-  MTV Blooms
Aug 23 @ 2pm: Home, Field #3  -versus-  SF Leads
Aug 02 @ 2pm: Home, Field #2  -versus-  SF Monarchs
Aug 09 @ 7am: Away, Field #4  -versus-  SJ Extras
Aug 16 @ 11am: Home, Field #1  -versus-  MTV Blooms
Aug 23 @ 2pm: Home, Field #3  -versus-  SF Leads
Aug 02 @ 2pm: Home, Field #2  -versus-  SF Monarchs
Aug 09 @ 7am: Away, Field #4  -versus-  SJ Extras
Aug 16 @ 11am: Home, Field #1  -versus-  MTV Blooms
Aug 23 @ 2pm: Home, Field #3  -versus-  SF Leads
Aug 02 @ 2pm: Home, Field #2  -versus-  SF Monarchs
Aug 09 @ 7am: Away, Field #4  -versus-  SJ Extras
Aug 16 @ 11am: Home, Field #1  -versus-  MTV Blooms
Aug 23 @ 2pm: Home, Field #3  -versus-  SF Leads
Serving Our Soccer Community Since 1984
Donec rutrum congue leo eget malesuada. Cras ultricies ligula sed magna dictum porta. Quisque velit nisi, pretium ut lacinia in, elementum id enim. Vivamus magna justo, lacinia eget consectetur sed, convallis at tellus. Proin eget tortor risus. Mauris blandit aliquet elit, eget tincidunt nibh pulvinar a. Curabitur aliquet quam id dui posuere blandit. Cras ultricies ligula sed ma
Our Club Is Our Family
Donec rutrum congue leo eget malesuada. Cras ultricies ligula sed magna dictum porta. Quisque velit nisi, pretium ut lacinia in, elementum id enim. Vivamus magna justo, lacinia eget consectetur sed, convallis at tellus. Proin eget tortor risus. Mauris blandit aliquet elit, eget tincidunt nibh pulvinar a. Curabitur aliquet quam id dui posuere blandit. Cras ultricies ligula sed ma
Cras ultricies ligula sed magna dictum porta. Sed porttitor lectus nibh Cras ultricies ligula sed magna dictum portaCras ultricies ligula sed magna dictum porta. Sed porttitor lectus nibh Cras ultricies ligula sed magna dictum porta
Cras ultricies ligula sed magna dictum porta. Sed porttitor lectus nibh Cras ultricies ligula sed magna dictum portaCras ultricies ligula sed magna dictum porta. Sed porttitor lectus nibh Cras ultricies ligula sed magna dictum porta
Cras ultricies ligula sed magna dictum porta. Sed porttitor lectus nibh Cras ultricies ligula sed magna dictum portaCras ultricies ligula sed magna dictum porta. Sed porttitor lectus nibh Cras ultricies ligula sed magna dictum porta